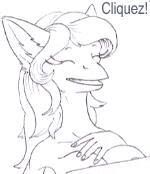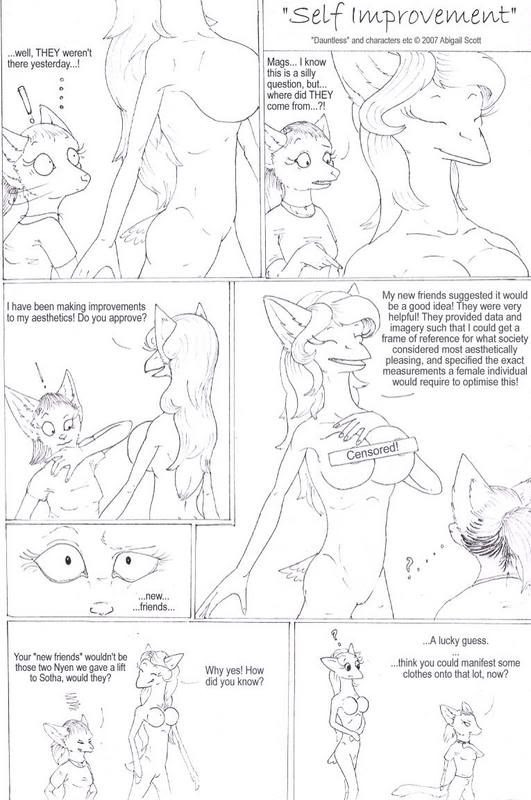 ...Just because she's a superior intelligence doesn't mean she's not thick as a plank, sometimes. Social smarts just aren't Magpie's thing - twinned supercomputers for a brain, and she's still as naive and as gullible as you can get.
Early on there was a time that one could tell her "oh yes, this will most definitely improve your aesthetics, just grow yourself some breasts (and oh yeah, make sure each is as big as your head, because bigger is ALWAYS better), work on what's between your legs (the "Ken doll" look is so last season, swollen and throbbing is best), and of course you GOTTA go nude so they can admire you!" and she'd probably not just
believe
it all but
do it
, too.
Me, a cynic?
Never
...
Edit: Hm, the bucket shrunk it. There's a better version
here
.
Current Mood:

stupid